Sun 01 December 2019 - read time: 1 min.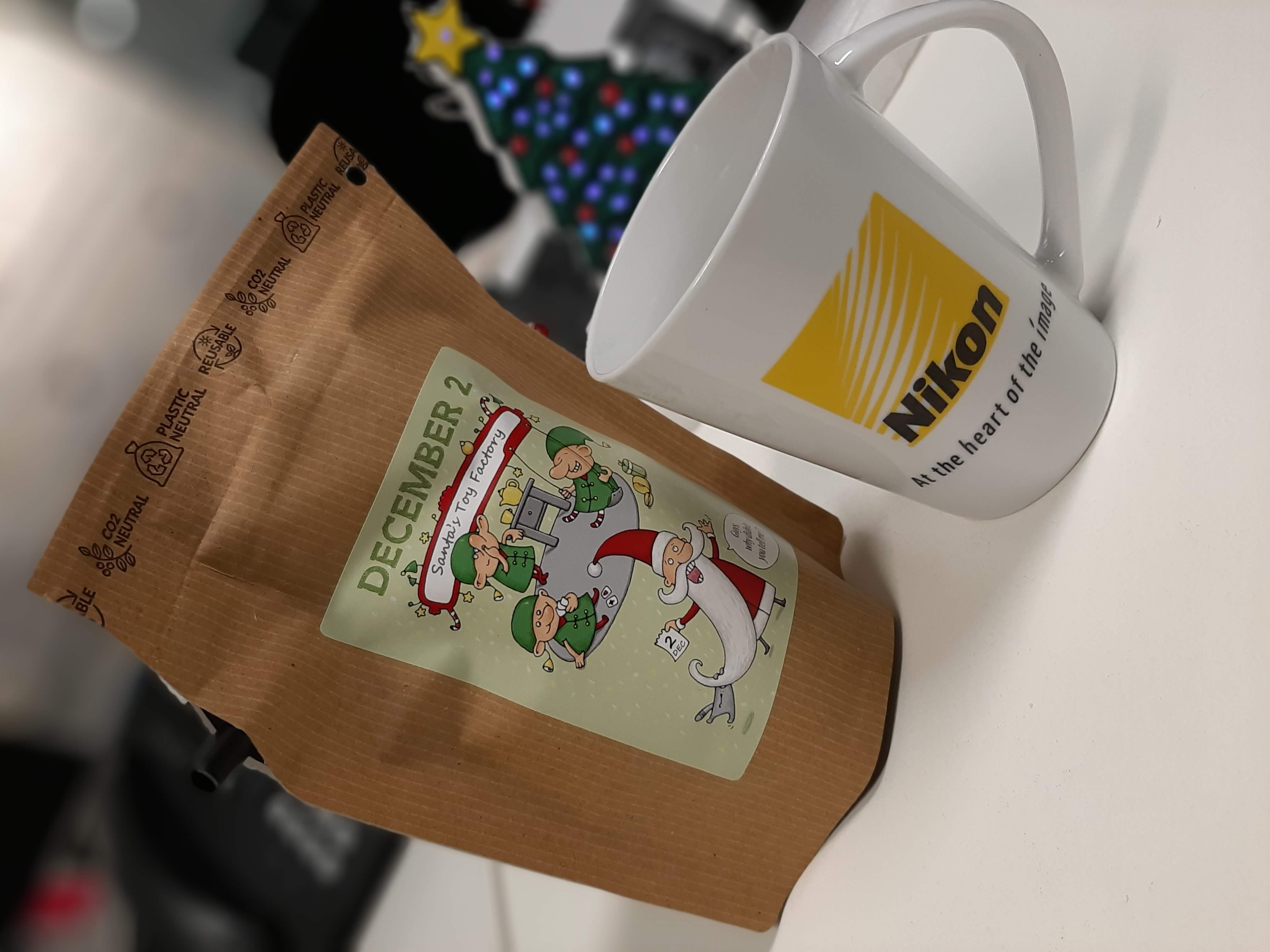 Yesterday was the 1st of December and that means the beginning of advent; and the large offering of advent calendars.
I love a nice cup of coffee in the morning and my partner knows that. She gave me an advent calendar with 24 different coffees. They come in handy pouches; you pour over water and let it brew.
Now I can learn about a new coffee every day ❤️ ☕️
This post is part of a series of articles about "What I Have Learned Today"; acknowledging every day the thing I have learned. Feel free to read the other posts. all opinions in this article are my own and not necessarily represent the views of my employer.