Mon 02 December 2019 - read time: 2 min.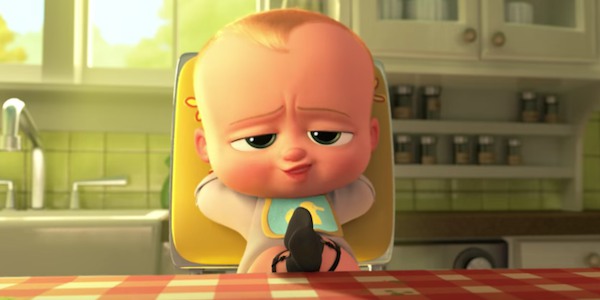 One of the nice things at my work is the regular catch-up / check-in meetings we have. I've got one with my direct manager every week. We discuss priorities, objectives, private matters, … anything.
But also my boss' boss does organise regular (though less frequent) one-on-ones with his wider team. And I find that really positive. Nice that he shows genuine interest in what you're up to and how you're getting on.
It helps me to frame my work (like putting things in the wider company perspective) and guide my objectives & goals.
This morning I had a nice chat again with him, whilst enjoying a coffee. Learned about the latest of the company and now can align my work according to that.
Of course we overran our allotted time-slot (that is not a bad sign I think). After we eventually put the meeting to a close he said to book some time anytime I feel like. And I should take him up on that offer. I need to learn I can take initiative in these kind of things. It is not a one-way system!!
This post is part of a series of articles about "What I Have Learned Today"; acknowledging every day the thing I have learned. Feel free to read the other posts. all opinions in this article are my own and not necessarily represent the views of my employer.