Mon 25 November 2019 - read time: 2 min.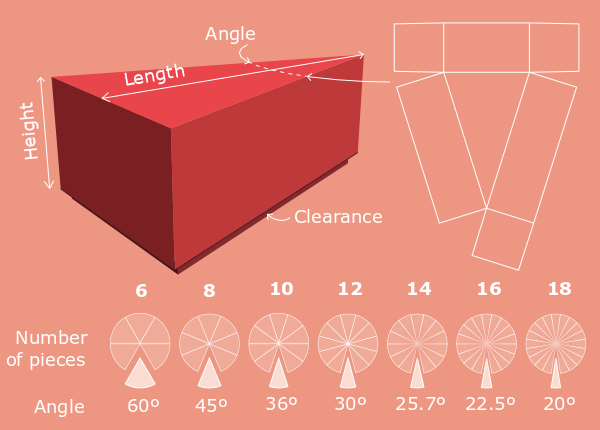 Keeping the balance
When you have a job like me, where you sit a big part of your day behind your computer (or in front of a computer screen; same thing, weird isn't it?), you need to have something outside your work that is away from your screen. At least, that is my belief as I think it will help keeping you sane.
And that something else can be anything. One of the things I like to do is cooking. I've already written about that 2 weeks ago.
Getting crafty
With the holiday season upon us, another thing I like to do is making my own Christmas decorations and little Christmas presents. Last year I made little Rudolph hangers from corks.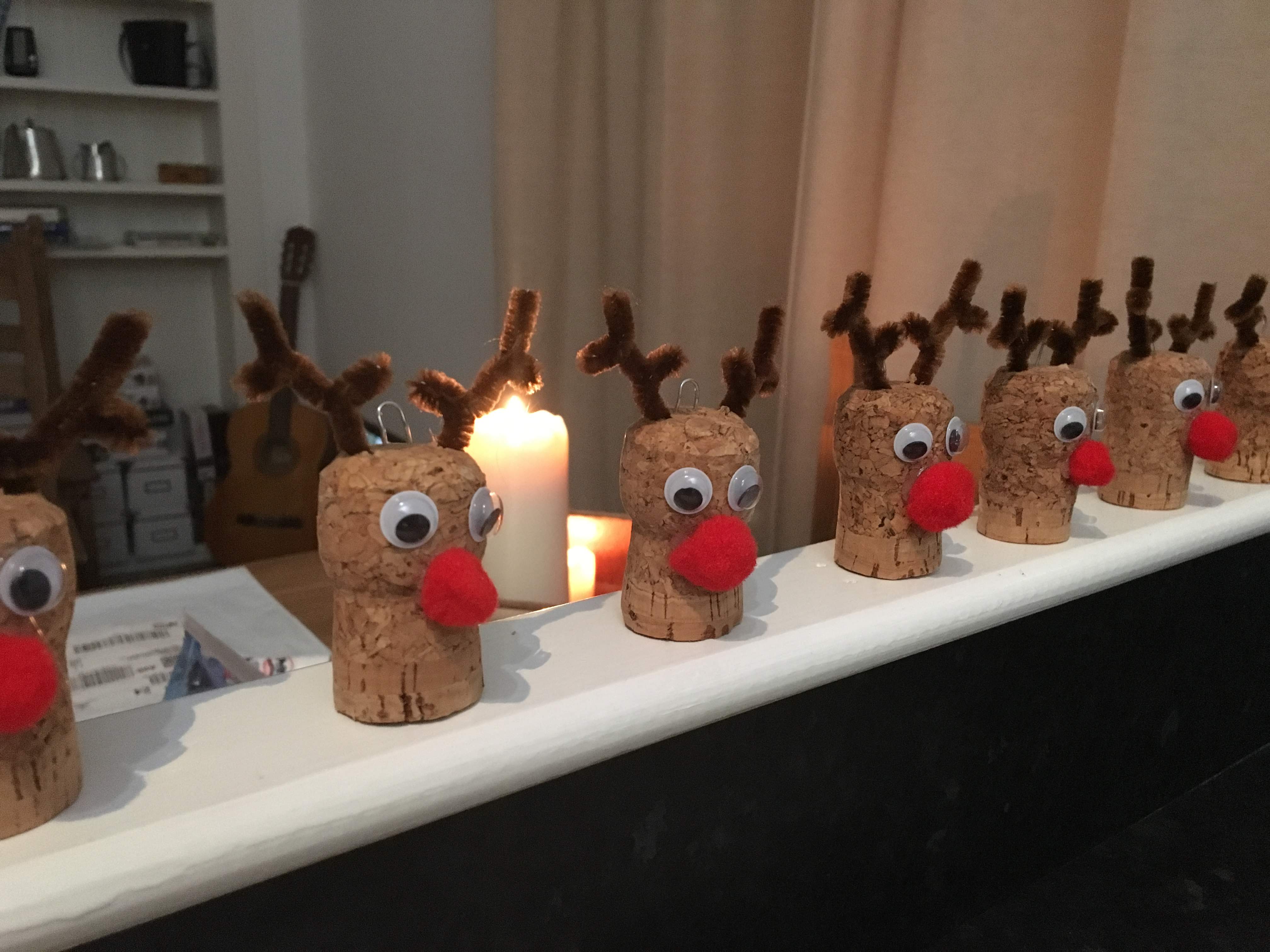 For this year I'm wanting to make my own gift boxes. Measuring and drawing them completely from scratch might be a step to far. Luckily I learned about a website that does the heavy lifting for you. It's called templatemaker.nl. It has got heaps of box designs to choose from and each can be adjusted to your liking. Once you've downloaded your template you can further personalise it.
Time to get my craft knife out! 🎄
This post is part of a series of articles about "What I Have Learned Today"; acknowledging every day the thing I have learned. Feel free to read the other posts. all opinions in this article are my own and not necessarily represent the views of my employer.