Thu 28 November 2019 - read time: 2 min.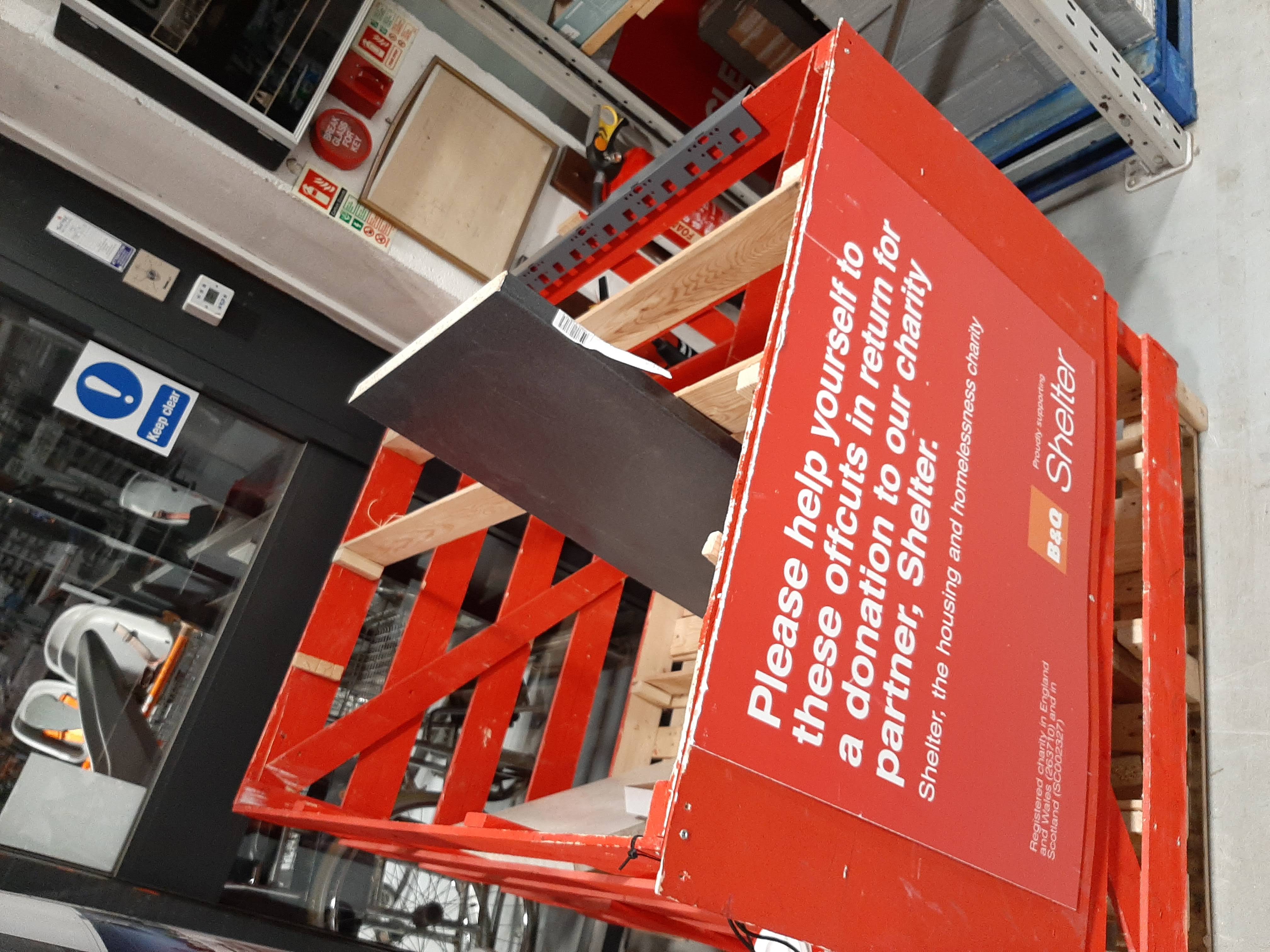 A couple of days ago I wrote about getting crafty as a way to keep a balanced mind. And you learn some new skills along the way as well!
For the secret I'm working on I was needing some materials from the local hardware store. Got the stuff I needed and on leaving I saw you can help yourself to offcuts of wood in return for a small donation to charity. Popped in some cash, had a dive in the crate and picked up a few pieces of wood that can come in handy for future projects 🔨.
The art of noticing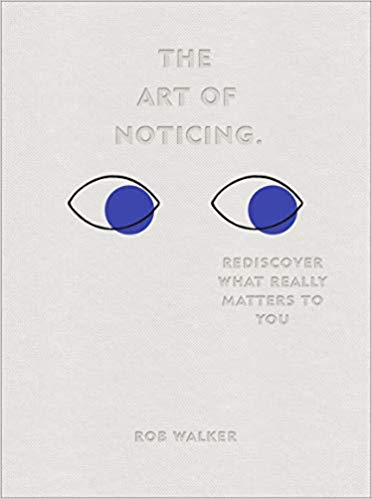 Don't know why I haven't noticed this before; must have walked past that box at least a dozen of times. But it shows it is worth to observe and pay attention to what's around you. And that reminded me of a podcast I listened to from The Art of Manliness back in September. Which covered The art of noticing, a book by Rob Walker about the benefits that come from observing and being aware. Another book added to my list to read… 📚
This post is part of a series of articles about "What I Have Learned Today"; acknowledging every day the thing I have learned. Feel free to read the other posts. all opinions in this article are my own and not necessarily represent the views of my employer.